When We're Gone
May 18, 2012
Nothing can tear us apart.
Let's skip this town for ever.
We can run away
where no one knows our names.
Where we are now,
they don't know us
and they don't even care.
Once some time goes by,
I'm sure that they will feel better
knowing we're gone.
Chances are they will
forget about us anyway.
Let's reach for the stars;
if you don't grab them,
at least you still have me.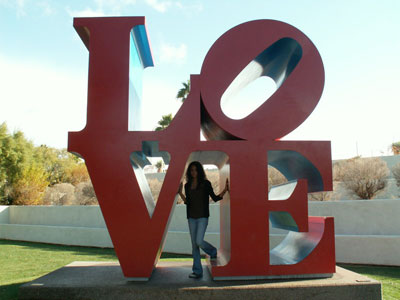 © Shannon E., Glendale, AZ