as i watch
April 27, 2012
as i sit across the street in my house waiting for a nob to creak or turn, waiting for that moment i can finally catch my pray.

another night i sit outside on the porch looking throught the secret window they think is only visible to them, i sit creeping waiting for a shadow to pass through the tiny window, i watch as the small window opens and see someone sneaking out.

once again i am outside but this time i am waiting in front of the little secret window waiting for someone to open it so i may grab my pray.

tonight the window opens as i stand there,i see a hand grab for ground above floor and see someone pulling themselves up to the surface of this dark cold world

today im cleaning my house of the neighbors parafanalia.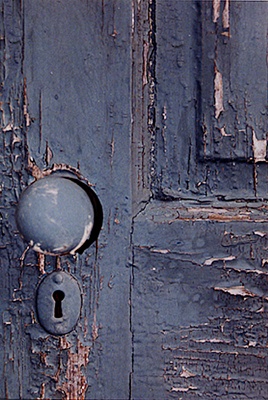 © Samantha H., Savannah, GA