above all
April 27, 2012
We dream of peace
We dream of love,
Why are petty differences
Come above all?

We share the world
We are all humans,
Just because were different
Shouldn't come above all.

God created us with love
He filled us with care,
He wanted us to come together
And let peace come over all.

Hey were not the same
But we should not care
As long as were all human,
Love shall triumph all.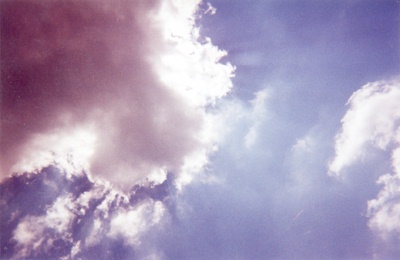 © Kena A., Huntsville, AL