Is This How it's Supposed to be?
April 27, 2012
I'm flanked by afflictions and stress
The stress upon my shoulders is ponderous.
I dream of being happy
I'm supposed to be happy
I've let the suffering get the best of me
The people around me cause myself more pain than I ever have.
Nobody notices my pain and sadness.
I'm bound to break soon.
It surprises me that I have made it this far.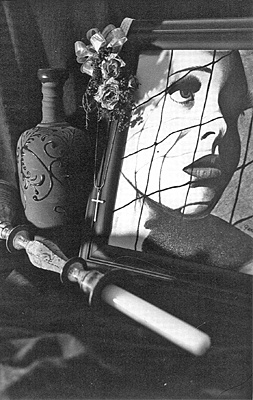 © Jena S., Cameron, WI