P.R.I.N.C.E
May 14, 2012
Love ? or Lust ?

Is this meant to be ?

Or am I just fooling myself ?

Nights I dream of us

But reality knocks us apart

Ideas, assumptions wonder through my mind

What Ifs cram up my feelings

Emotions stone cold

Who am I to you ?

Where do we stand ?

Questions with no answers

Assumptions with no validation

Nothing can be said

No Explanation But

I LOVE YOU .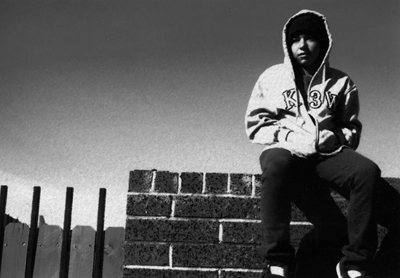 © Stan G., Phoenix, AZ