Your song
May 13, 2012
Music.
Laughter.
Joy filled the rafters.
Listen as the notes ring out.
Heavenly sent without a doubt.
To hear the shouts,
Oh, sing it loud.
Looking to the one,
The forever Son
For my courage to fight.
This battle is my birthright.

Give me passion in every note.
Give me courage in what I wrote.
To You I sing
Oh, a heavenly song
For there's nothing wrong
In wanting to win
For the fight is ours
And we will conquer sin.

Boldness and courage is what we need
To sing of the one,
Who shall lead,
Oh, to plant a seed.
Forward we must march
Into battle,
Against the charge.
Beat the drum from Your heavenly seat.
Resound the gong,
And we shall sing Your song.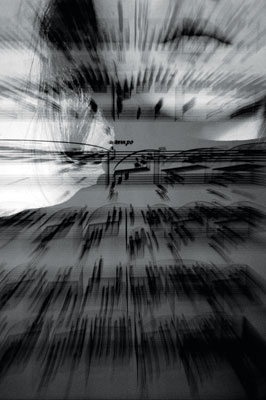 © Sarah M., Blairsville, PA