Stress
May 12, 2012
I need,
To stop,
Time.

Finish this,
Wake up by then,
Remember this,
Don't forget that,

Stop.

Everlasting,
Never, ever stopping
So overwhelming,
I cry.

Hormones?
Maybe.

Drama?
Likely.

Stress?

If the force,
Decreases,
So will the pressure.

Force.

Homework
Girls
Guys
School
Peers
Teachers
Parents
Brothers
Chores
Sleeping
Best friends
Old friends
New friends

Stop.


Please.

Because you can break me down,
Until I fall,
But I will persist,
Until,
I reach,
Equilibrium.
Because stress may attach to me,
But the weight I burden,
Will not,
Ever
Effect how

I

Live.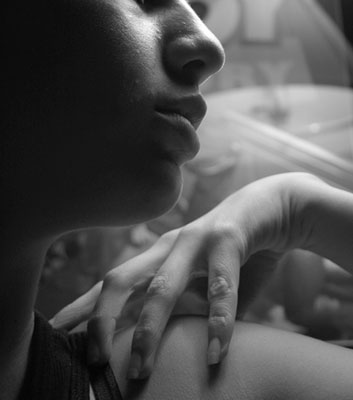 © Rebecca B., Santa Clara, CA