Brave Young Youth
May 16, 2012
Potentials twine to collapse foundations.
Cracks run deep to hemorrhage.
Change leaves of skin, green, rainbow, technicolor trees.
How elegant, how tall, how they sway.
No is not their boundaries, limitless they stand, invincible.
I am not afraid of what I can't see, brave.
Old voice in captive soul.
Stop and be, I dare you benevolent to disown.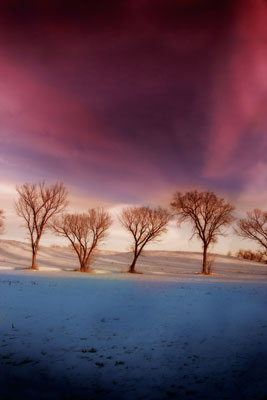 © Elizabeth H., San Bernardino, CA