Second start
May 16, 2012
No one will see me shed one tear,
You will never see what I fear.
All this time you thought you were right.
While I was the one putting up a fight.
I bet you're happy because now I'm long gone.
But someday you will soon realize that you were the one in the wrong.
I'll gladly hand it to you, you broke my heart.
But now it's time for me to make a fresh start.
You brought me down to the point where I wanted to die.
But now I met someone else that made me want to give it another try.
They really showed me the way things really should be.
This person also made it clear for me to see,
That you will never try to make things better for me.
So please just understand and set me free.
Let's not make this any harder than it has to be.
You will always be forever in my heart,
Maybe goodbye can be our second start.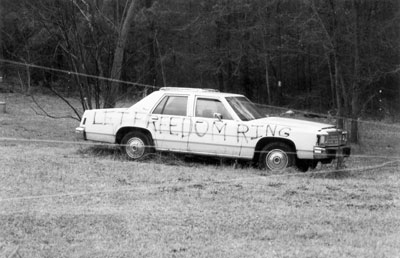 © Shanon G., Elgin, SC