A Part of Me
May 15, 2012
When you cry I shed tears as well,

If loving you is wrong then make room for me in hell.

When you smile the sun goes into a state of jealousy,

You are more beautiful with no make up than any supermodel could ever be.

When I hear your voice my ears can't turn away,

To hold you in my arms for forever I pray.

I asked for your love so you gave your heart to me,

And until the lord comes you'll always be a part of me.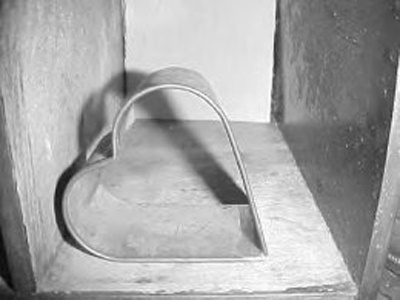 © Liana D., Somers, CT