Growing.
May 15, 2012
All that I am is grass.
One blade-- or
All of them-- it does not matter.
Underfoot
I collapse.
In the wind
I wish.
But all I am is grass.
I grow-- unnoticed. No one to watch.

My roots are shallow.
Thin, the veins anchoring me to the earth.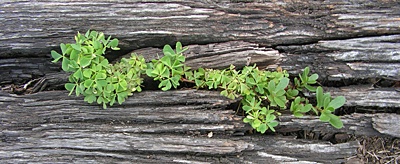 © Chris S., Monaca, PA