Hearing Light
May 14, 2012
Let your sobriety blur
Into a twisted mound of colors,
Soggy and dripping onto the grey.
Look into my eyes
And escape yourself in a sea of red,
Guide my hands over your face,
Show me the hidden scars on your skin.
Hold me close and let go,
Let go of the past,
(The nails on the chalk board)
Forget the pain as
Your fingertips stroke my lips.
Take a break from the world
And just hear light for awhile.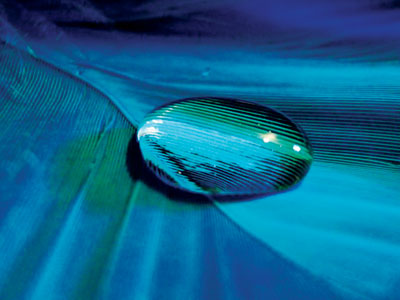 © Hui Y., Potsdam, NY