Longing
May 14, 2012
Gaze into my eyes.
And tell me what do you see.
Are you staring back with just as much intensity?
You have no idea how much you mean to me.
When I see you face, my heart starts to pace.
It seems like time is frozen in place.
When I see your text a smile appears on my face.
It seems as if my problems vanish into space.
Your voice seems to soothe my aching mind.
Even though we spend countless hours online.
Where sleep does not come easily to our minds.
I long to have you here.
For you help me see clear.
I love you way more than you think. So now if only we could complete the link.
Yet this distance keeps us apart.
However one day we won't be so far.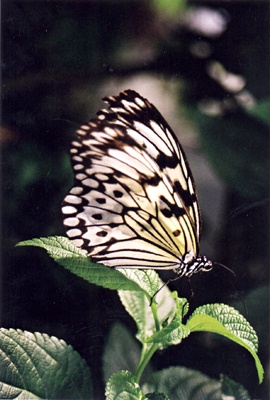 © Courtney G., Rocky Hill, CT