Hearts beating
May 13, 2012
It felt like the tears were pouring out a mile a minute.
One by one they found their way down my silk pajamas.
Warm but as I touched them they seemed to turn to ice.
As I shut my eyes everything seemed to get better like there was hope.
Then the darkness and depression crept its way back into my heart.
I felt like I was floating on thin air, up in the sky.
And it ended and came back.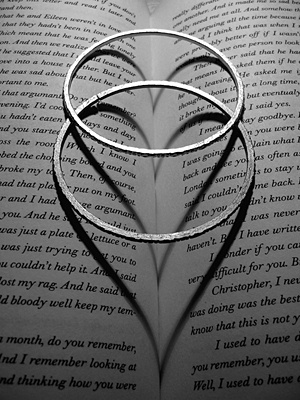 © Julia K., Old Tappan, NJ