What is Love?
May 11, 2012
Love is laughter of the heart.
It bursts forth unexpectedly,
Uncontrollably.
Love is a cryptic message
When deciphered
It speaks volumes.
Love runs free,
Chasing those with open hearts,
Devoted hearts,
Broken hearts,
And forsaken hearts.
Love does not judge.
It sees the bad,
Yet holds on anyhow.
Love is a blinded step
Into the unknown.
Faithful.
Love is contagious,
Courageous,
Outrageous.
Love shatters
And builds.
It hurts
And it heals.
Love power life.
It creates life.
Love is never wanting to be apart,
But knowing when to
Let go.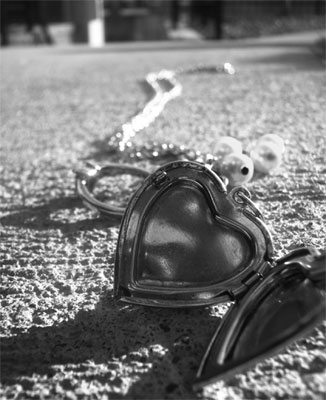 © Francesca Y., Robbinsdale, MN