Vast of Blue Wonder
May 10, 2012
Clear, blue skies
that are stretching as far as I can see.
Not a cloud in sight
for me to shape them in the image I want.
Birds are all over in the upper atmosphere.
Enjoying this day of an empty sky.
As is everyone else.
These things that are here
are reminding me of the summer time.
It has the same look and feel of it.
That is very wondrous.
I wish that the sky would freeze in time and stay just like this.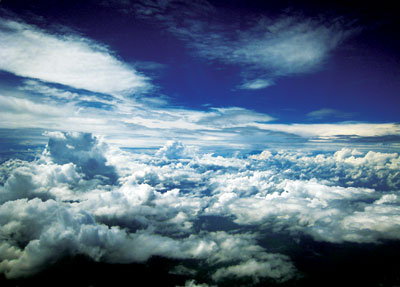 © Jacob W., Oklahoma City, OK