Love Waits
May 3, 2012
She puts on a brave face and walks through the door.
The first day of high school can wait no more.
Acceptance is what is longed for
But her sweet face is sadly ignored.

She is looking for love in all the wrong ways,
Throwing herself on anyone who will notice.
She does things for men to feel loved,
But she feels love that is never there.

One day she stops and thinks,
"Why have I done this to myself?"
The things she has done haunt her at night.
All she wants is for her true love to find her.

She made a new promise
To keep herself pure.
No man would ever hurt her again because
Respect and love is what was demanded

Her wedding was beautiful.
Her groom had eyes only for her.
Tears came to her eyes,
He waited for her.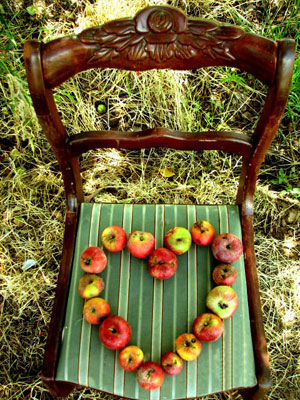 © LZ A., Grand Junction, CO