Silence
May 3, 2012
I have been told to quiet,
So silent I shall be,
But in my head, I'm playing
A harmonious symphony.
I am not allowed to talk,
Not allowed to speak
And yet, these precious moments
Are my imagination's peak.
I am anywhere in the world,
Even out in space,
I'm fulfilling my dreams
With no expression on my face.
My lips are sealed,
Without a peep,
And these precious moments
Are what make me unique.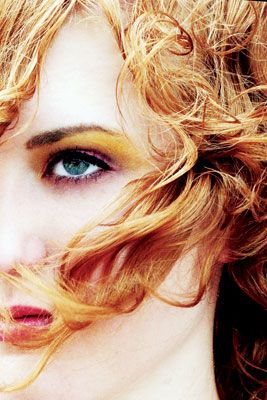 © Rebecca B., Marietta, GA