A Living Room Adventure
May 11, 2012
I was dancing one day

twirling

swinging.

I tripped while practicing my pirouette.

I hit the lamp,

knocked over the lampshade

It was very expensive

it was.

Mom was upset

because I broke it

and could care less about my bruise.

I tried to be convincing

whining and wincing

and saying that I needed to go see doctor.

It didn't work on my mom

nor my dad

nor my dog

and not even my baby brother.

In the end I dealt with the pain of the

terrible

awful

bruise

that disappeared as my mother said

the day my basketball team would choose

to lose (all because of my bruise).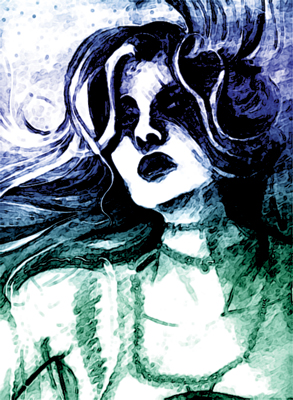 © Sindi J., Westminster, MD