To Every Coffee Drinker with a Broken Heart
May 12, 2012
Whenever you look at me,
the smell of coffee reaches my nose.
Memories of us drinking coffee come
wafting towards me.
And they are too strong.
I'm always trying to add cream
and honey-
but don't you realize you won't let me?
So I sit and stare at you-
all your beautiful features
that do not want me,
and drink coffee I do not like.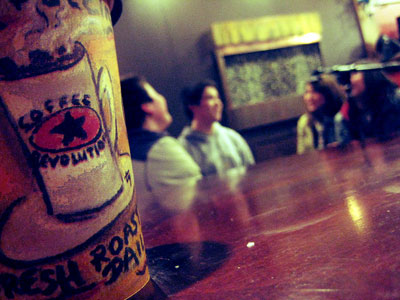 © Seita O., Palatine, IL