Alone for a Time
May 9, 2012
The wind blows forest grasses to and fro.
It sings a song.
Surrounds a budding rose.

Drops of rain fall fast upon the ground.
Searching for a creek to live
and call her home.

I take a rest below the willow grove.
The only place I have
to call my own.

A comfort to my worn and weary soul,
'til I go on back
to the unknown.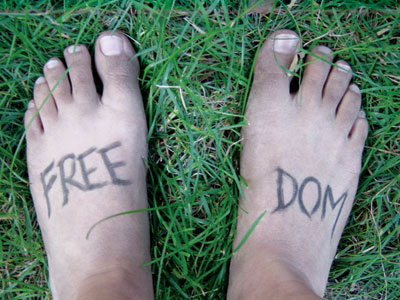 © Anna B., Northville, MI