The Common Helper
May 10, 2012
She holds onto
Her loose temper,
Folding it away into her hands
But she knows she's a pin.

A pin,
A pin,
A safety
Pin.

She the mother,
Who mends the broken.
She guards the fragile,
The torn of today, yesterday, tomorrow,

She and her sisters,
Like squabbling geese,
Pinch my dress together,
Gossiping.

Her slender frame,
Exposed below her robust cap,
Laughs and winks at me in the light.
We have our secrets.

We feud sometimes
And she comes loose,
Stabbing into me.
But when I look, she is once more reserved.

In the morning, she waits
In the crowd of silver sisters.
She should know she will be picked.
I use all of my safety pins.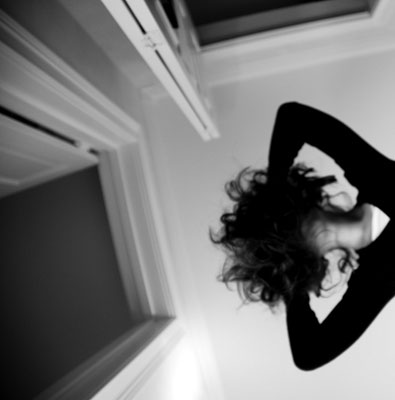 © Sarah M., Blairsville, PA