Fight
May 9, 2012
The crash of emotions,
The drop of my stomach,
I remember it vividly.
The endless days,
The sleepless nights,
The infection of memories,
Time, my only antibiotic.
I was facing this alone.
Daddy can't hug it out of me,
And Mommy can't kiss it all better.
The lights cannot chase away these monsters from under my bed.
I have created these villains.
It is up to me to also create the hero.
One who will let his hand hang over the edge of the bed,
And his feet stick out of the blanket.
I need someone to defend my sanity in the battle in my head.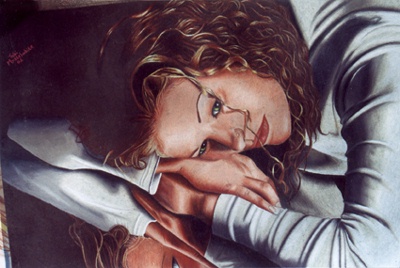 © Tabitha M., Kannapolis, NC