The Dark.
May 9, 2012
White, clean cotton;
A ruffled dress.
Sit on your bottom,
To release the hex.
Save the photo,
Don't drop it, oh no,
Dead forever in the darkness pit,
Black is your heart,
So must be your mind.
Change kills the smart,
For change is not kind.
Scream while in your blood bath,
And scream at your reflection.
Look through the murky mask,
And die with no protection.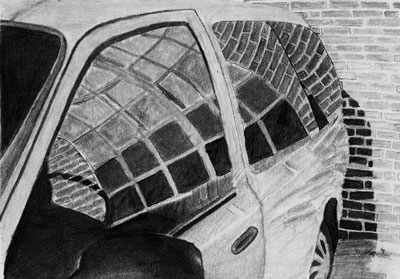 © Andres T., Monte Vista, CO