Jars of Sunlight
May 8, 2012
I watched her through the jars of sunlight
she kept on the wall
to pour in her pen, on the page, into me.

People put up clouds
but she brushed straight through them;
we were in her wake, picking up fallen stars.

As she climbed ladders,
she tossed us down ropes
of laughter
and tears
and hope.

I watched her through the dawn of tomorrow
she kept in her pocket
to bring out at train stations.

Tomorrow ends but comes again.
Dark eyes shatter jars
but sunlight lives always.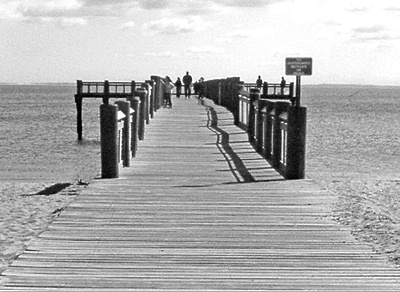 © Kevin F., Milford, CT