Love Visits
May 8, 2012
My Mistakes when it comes to love

are numerous. I'll admit

to looking for it

in all the wrong place. I find it

humorous that I unknowingly set myself up

for disaster. It always seems close

to love. But it's an illusion.

I let myself fall

asleep. Not knowing

that my dreams only set me up

for disaster. Raises my hopes and standards up

in reality. Love doesn't work

for me. It never does

sometimes it visits but
never settles in.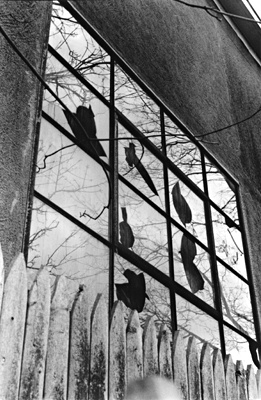 © Halsey S., Marblehead, MA