The Nature of Stone
May 7, 2012
The haunted statue,
Waits.
Alone and pondering.
Chipped and oxidized to the point,
Of unrecognizable.
Waiting.
When will my hero come?
I've seen people come and go.
I've seen what others hide in the dark.
Yet I cannot find myself.
Who am I?
The statue,
Though motionless,
Moves my heart,
To unwilling content.
Its stone eyes gaze past the living,
Into my very soul.
Its piercing, quiet eyes,
bring mine to sobbing tears.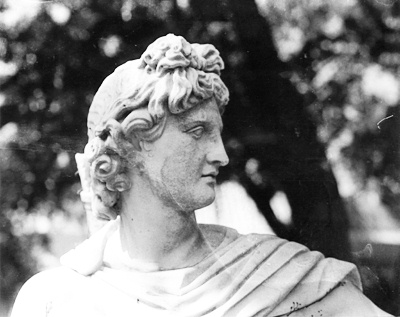 © Josh W., St. Petersburg, FL