I Just Play
May 7, 2012
I envy his composure
I envy how effortlessly he does it
"Play for me." I command
He begins
His fingers dance across the keys
the notes tie together
and make a sweet melody
that melts me to the bone
The beautiful music echoes
off of the walls and fill my ears
with joy
"How?" I ask
"What do you mean?" He replies
"How do you do it?"
"I don't know..." He says
"I just play."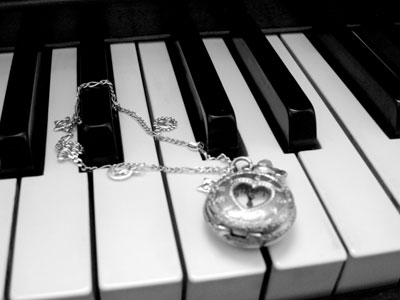 © Emily P., Albany, NY