Bloom
May 7, 2012
Waiting
Waiting for the day in which he'll come
And break through the thick brick wall
He will take the time to search around
And see the budding daisy that is inside.
Simple but true.

He won't walk away
Will pound on the shattering wall
Until he picks the flower over the world
Then she will bloom.
He will watch her grow.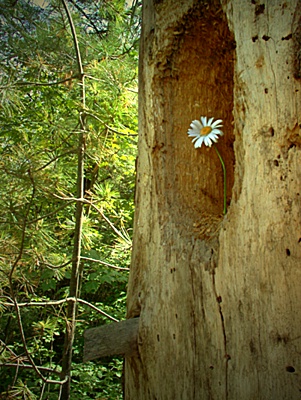 © Anna R, Sudbury, ON, Canada