A Void
May 7, 2012
So many people
Need the glue to
Hold them together
Another half
That one to fill the void
That fills their heart.

Is it wrong to want to
Spread my own wings?
I want to know myself
And where I stand
Before fitting myself
To mesh with another.

The need for approval
Desire to be wanted
And cherished
In this world
I feel sought by own passion
To first learn to be me.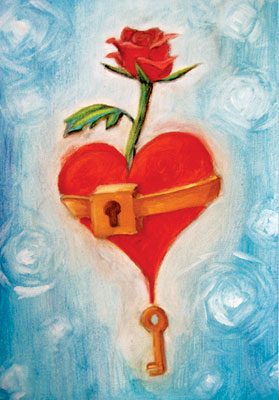 © Louisa L., Pleasanton, CA