Internal Death
April 11, 2012
Internal Death
Numb.
Empty.
Lifeless.
Dead.
My heart has had its final breath.
It has retreated within its empty interior.
I can see straight through my soul when looking in the mirror.
Emotionless.
Solemn.
Dreary.
Dull.
When was the last time my heart was full?
Will I ever be joyful and happy again?
Or will I remain this way until the end?
Tired.
Beaten.
Spiritually rundown.
Why can't my true happiness be found?
Is it forever lost, never to be found?
Will it come back to me before I'm lowered to the ground?
Lost.
Alone.
Helpless.
Abandoned.
I need to find my eternal companion.
I need His love and mercy to cover me.
This is the time when I most need thee.
I am fighting. There's no where to hide.
What do I do when I'm dying inside?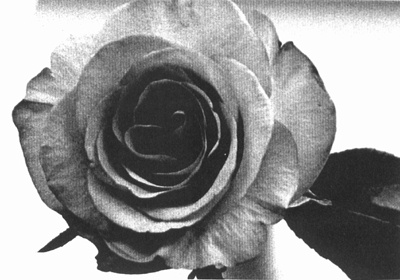 © Liza C., Seattle, WA