The Beach
May 4, 2012
Making sandcastles,
Or burying friends
The beach,
The ocean,
The sun,
A perfect paradise in your own backyard.
The perfect getaway,
To forget all my problems.
Laying out in the sun,
To darken by skin to a nice bronze.
Putting on sunglasses,
To block out the bright sun,
And relax me enough in to a sleep.
In the warm rays of the sun,
My dreams can come true.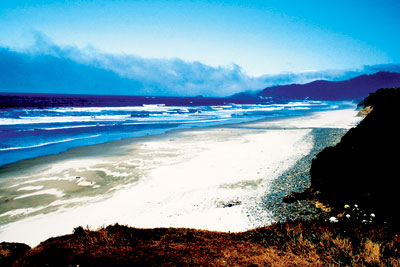 © Kristin R., Los Altos, CA