Goodbye for Now
May 2, 2012
I know I miss your absence

but its only for a period of time.

We will face each other once again,

but it will be a tough climb.



I know your watching down on me

protecting me and nurturing me from above.

You're my little angel in the sky,

My peaceful dove.



You went to meet him way too young,

and you were welcomed in August, on that day.

Nothing could ever replace you,

I will be talking to you when I pray.



I remember you as clear as day,

I was young but I could never forget you.

You were the man my daddy looked up to,

As he and I grew.



I will connect with you in the future,

but for right now I gotta get through,

this life that is way short.

Oh,I love you too.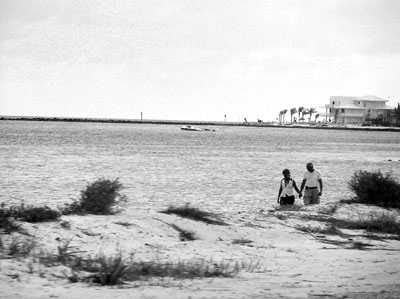 © Edgard B., Coral Springs, FL