Daddy's Little Girl
April 28, 2012
I used to be daddy's little girl
But now I feel alone in the world.
No more hugs or kisses on my head
Now I feel like our relationship is dead.

I've tried so hard to forget
Somethings you've said that you just don't regret.
I know I'm not daddy's little girl
Because you have closed that door.

I'll pack my bags and go away
And wish it was another day.
For now I know what's become of you and me
Because daddy's little girl is who I long to be.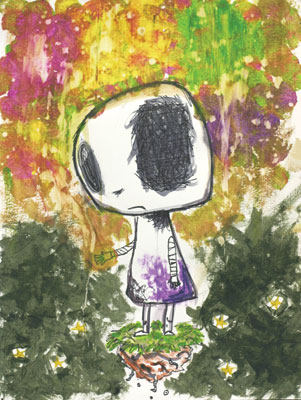 © Ashley W., Port Charlotte, FL