Treasure
April 28, 2012
Cigar smoke, that's all there is.
In this world of greedy masks and fake blings.
Treasure life, though it is kind.
Ruin it, you'll live blind.
Tempting wicked, borrowing loans.
Crawling, begging life for more.

Long ago, we forgot what's life.
Slaves of routine.
Haunting thoughts in our mind.

A bell of wake.
A cry of a newborn.
Shining innocence.
Our savior and friend.
Destiny in a box.
Slowly unfolding day by day.
An untold story of real life.
However we don't have the key.
The future does.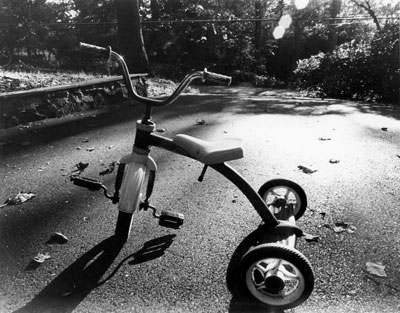 © Emma C., McLean, VA