Think...
April 27, 2012
I complain and whine.
about having nothing to do.
I sit and pout.
There is nothing to eat.
I lie and moan.
I can't fall asleep.
I pace and think.
Of all I complain about.
I have a room full of games.
A fridge full of food.
A bed to lie on.
Why am I complaining?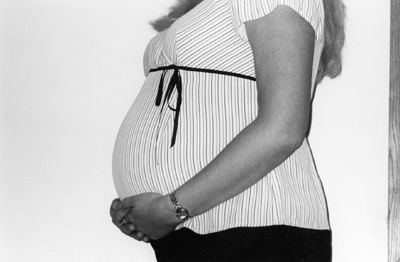 © Cathryn C. Pequannock, NJ