Their Lies
April 27, 2012
They'll feed their lies,
but I'll starve myself for the truth.
They'll show me one way(their way),
but I'll never follow them.
They'll try to change who I am,
but I will stand srong as me.
They'll tell me go along with them,
but I will not be moved.
They'll tell me all their stories,
but the lies drip from their lips.
They'll teach something worng, tell me it's right,
but I will never listen.
I WILL NOT BE LIED TO AGAIN.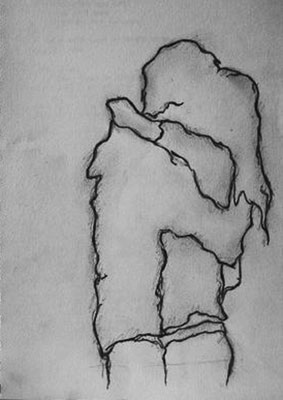 © Nicole B., Newcastle, WA