the perfect day
May 2, 2012
The sun is shining,
The birds are singing.
On this perfect day
To days, not good to say,
good bye,
you said, I love you,
forever and always.
You left with my tears,
as you whispered good bye
walking away with my heart.
With the sun, in the sky,
with the birds in the trees,
with this perfect day.
And the sun was shining,
the birds were singing,
and I was weeping.
It wasn't supposed to happen this way,
because it was a perfect day.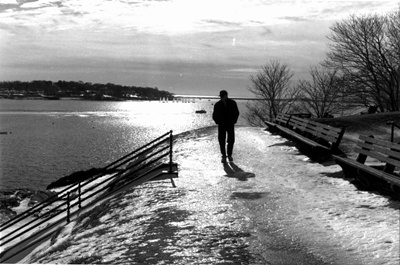 © Steve S., Marblehead, MA