Finding Love
May 1, 2012
Finding love
Love hides
It can be in a shoe,
under your bed,
or hiding in your closet.
Some people find love in others
such as "Romeo and Juliet" or
Princess Jasmine with Aladdin
or Princess Belle in "Beauty and the Beast"
who finds love after looking in someone's heart
Some find love in things.
like my teacher who finds love
in writing and mocha,
or me who finds love in snowy days.
Maybe today,
maybe tomorrow,
maybe in seventy years.
Love will find you too.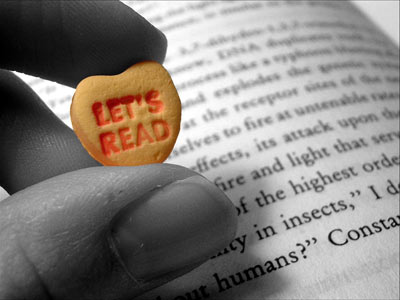 © Amy D., Troy, OH