Fallen Apart
April 26, 2012
...Angry hand touch innocent skin...
where not one but three are hurt...
the water is heated to the boiling point and you hear the whaling of the tea pot...
I sit and watch a war intertwined with a second battle...
more fuel added to the fire and in the ashes my family lies,
and I stand, left,
with nothing but the scraps fallen from moved belongings...

my battle is not over...
feels like it never will...
I am not physically with her but I give her a hug with a face that is bigger than a waterfall...
give my good-byes to a relationship I have always held so dear to me.

Given up she does seem, but within all chaos she tries...
not hard enough it seems, for someone who has recently been diagnosed with HPV.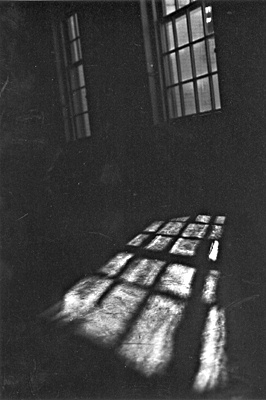 © Mary A., Fullerton, CA