The Watcher
April 23, 2012
Back to this Gravedigger humming. My odes.
This rummaging for rummaging's sake.
These feet amidst spit and greasy soil
And my veins learning that grace can boil.
Whistling naked songs and hymns. A kick.
And a shot through iron knots and wormy mud.
This blood, my prose, welcoming the noses.
The drips of madness in drops of roses.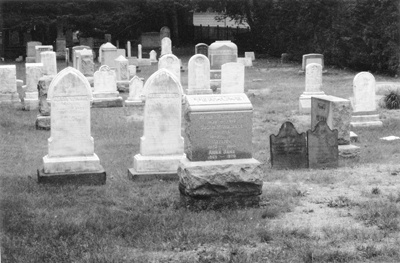 © Chris C., Pequannock, NJ