Tears
April 23, 2012
I'm torn when you cry because
It says your heart is heavy,
It shows that sadness clings you,
It reveals you're being pushed down,
It means I can't see your smile.

Yet I enjoy when you cry because
You trust me with your wounded heart.
You are a beautiful person even with tears flowing.
You know I love to comfort you when you need it most.

When you cry I savor our time together.
Laying in each other's arms,
Our tears flowing into each other,
And our hearts beating as one.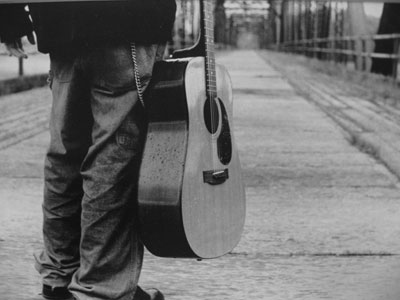 © Bailey M., Eagan, MN