.How to Kill Yourself
April 22, 2012
No more crying
It had to stop,
She took a whole bottle of pills.

No more hurting
The pain was too much,
He reached out for the blade.

No more hatred
It tore her apart,
She jumped off of that ledge.

No more wishing
It could never be,
He put his hand on the trigger.

How do you kill yourself?
What do you do?
The best way, is to live on Earth.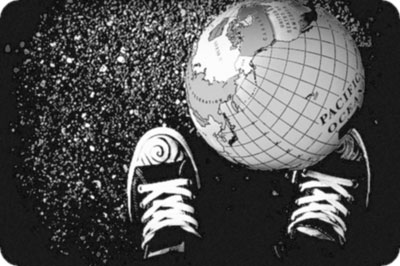 © Kailey E., Crownsville, MD