Mind Puzzles
MAG
April 22, 2012
I was a genius because I knew that inside a TV
lived a village of exponents and marching numbers that
advanced inside the maze of a magnetic field, time and time again.
The numbers, originally bundled with variables,
were laid out before us like nails in an old man's workshop.
We were trapped between rain and thunder,
between decapitated TV remotes and bitten supreme pizza slices.
The rain outside fell hard but the equations fell harder.

Our eyes were scuba divers, exploring the depth of the Earth,
and our minds too were underwater.
It was too foggy to remember but too dark to learn
that these numbers meant death.

They were violent, stabbing our brains with their sharp edges,
pulling our limbs apart, one by one, then re-gluing them back together
as if I were a jigsaw puzzle, as if they were human
and I, a physics problem, an equation.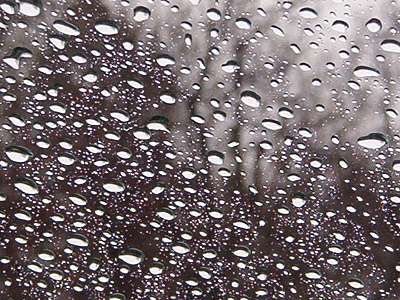 © Terrin C., Humboldt, IA