Cliché
May 2, 2012
Our generation
is stuck in itslef
we have no
great depression
World War 1
2,
or 3,

We only battle ourselves
without distraction
we see how dumb and hopeless
we can be

our version of a quote
is a cliché
of
only
one
word

we are being lazy!
Then those who don't get that we need help
call us
one
word
names
like emo,
goth.

What happened to
the creativity of
'parting is such sweet sorrow'?
are the famous words of shakespear now
emo?

Our generation is so weak
because we have been strong for too long

a generation
will never get it right.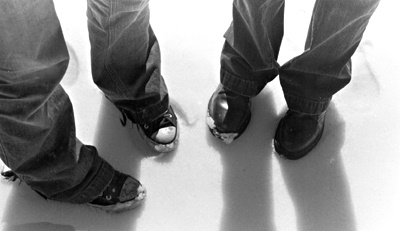 © Elana N., Marblehead, MA