Liar, Liar
April 29, 2012
My father is a liar,
A good one at that.
My mother is a liar, too.
But then again,
She always was.
My friends all lie
When they tell me they care.
My boyfriend lies
When he tells me he loves me.
I lie, too
When I smile through the tears.
But if we all lie,
How long will it take to forget
What the truth really sounds like?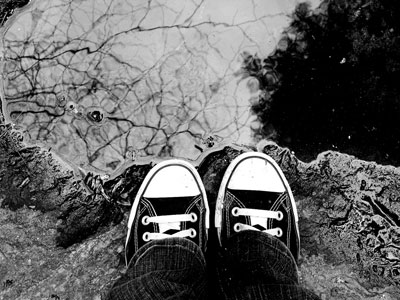 © Michelle B., Blairsville, GA