Lidfe
April 28, 2012
I love her…
I love her not…
Finding it hard,
To say how I feel
Not knowing what to do,
Or what to say

We are happy,
At least for now…
But in the blink of an eye
We are over…
Everything we have
Is done for

We are nothing…
I can't think.
I can't breathe.
I can't do anything,
Without her by my side.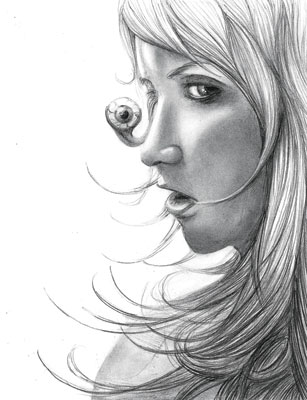 © Jessica P., Bethel Park, PA