Dying Hearts
April 24, 2012
In the depths of my mind,
I knew it was coming.
Yet when they told me,
the shock of reality,
hit.
No longer could the tears be held back.
Nothing I could do,
helpless.
Life was gradually dwindling away,
her responses to a simple "I love you…"
diminished.
Her hand could no longer grasp mine.
Her eyes shut,
never to be opened again.
She was sleeping.
Looking calm and peaceful.
But it was coming;
breathing slowed,
and eventually stopped.
She was gone.
Until once seen again
In the heavens.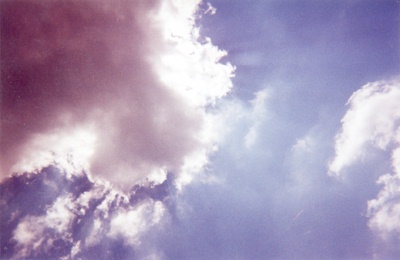 © Kena A., Huntsville, AL