Happy Birthday
April 27, 2012
Each year
You grow older
Each year
You grow stronger
Each year
You get wiser
Each year
Your life span gets longer.
Time passes
Tick Tock
One more year
On the clock
Each year
You learn something new
Each year
We learn something different
About you.
The past is now gone
Your living in the now
The future is ahead
But it's coming around.
Your birthday
Is a gift from above
So cherish it with your life
It's a sign of God's love.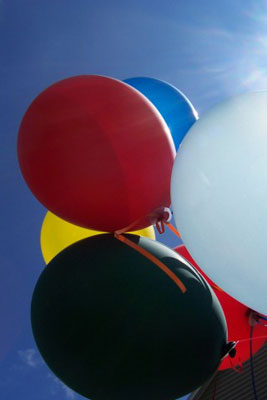 © Simone P., Summerville, SC