Thank You.
April 25, 2012
For..
Teaching me right from wrong
Showing me to laugh even when it's hard
Telling me you love me every day
Being sarcastic in the dullest moments

For being you
Amazing
Kind-hearted
Silly
and Daring

For humming the lyrics to a song instead of singing
For picking on everyone but me

For being the best and the worst
Doing the hard things I never could

For becoming my hero.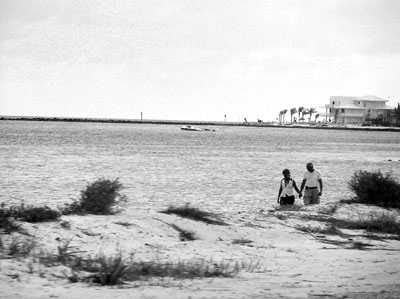 © Edgard B., Coral Springs, FL